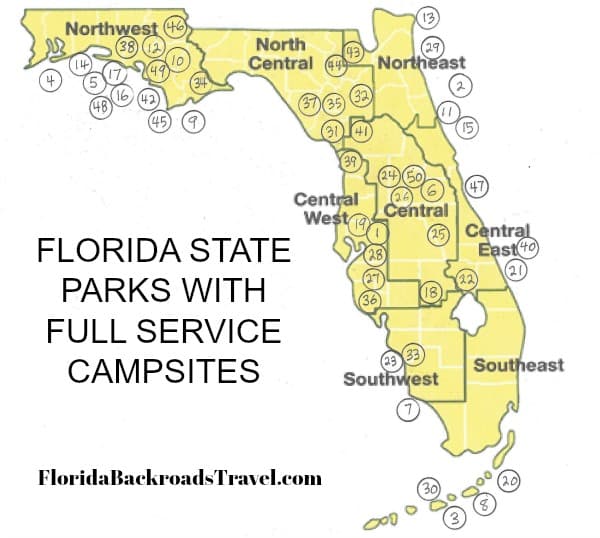 Florida's 140-plus State Parks feature diverse arrays of topography, wildlife, activities, and outdoor adventures. There are waterfall parks, sand pine forest parks, beach parks, and wildlife parks, most of which permit–even encourage–overnight camping. The options are dizzying, and the choices can be overwhelming to those unfamiliar with the area. Many online reference tools only add to the confusion, since they only list park hours, and camping fees.
Free, Intelligent Guide to Florida's National Parks
Enter a handy, free, government website for Florida state parks. Sponsored by Florida's Department of Environmental Protection, www.floridastateparks.com is a very useful tool for finding the perfect park. This website is full of photographs of the different parks, and features excellent individual thumbnail descriptions. They also list those which are pet-friendly, and have a sort feature based on activities.
Once you …
Continue Reading