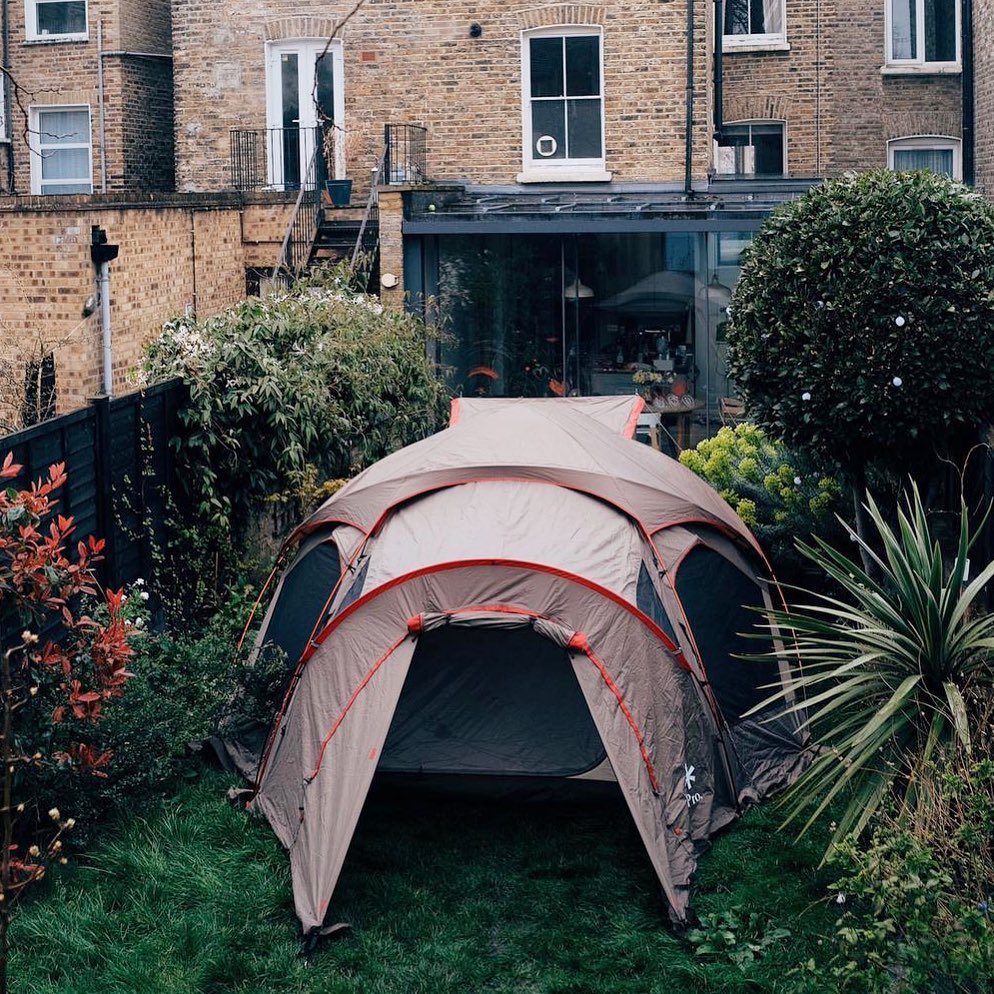 Memorial Day is just around the corner. With a little planning, you can make it a memorable holiday getaway for your family and your friends. If you find yourself in the East Texas area, consider enjoying a truly wonderful camping experience at Tyler State Park.
Tyler State Park is located about two miles north of Interstate 20 on FM 14 north of Tyler on Park Road 16. Road signs are clearly posted directing you to the park, so it is pretty easy to find. This road leading to the park is fairly ordinary, so you would never expect to find such a place of beauty hidden behind all those trees. There are rolling hills, a lake with a hiking trail, boats and kayaks to rent, among other things. There are also some really cool places in town to visit: an excellent zoo, the beautiful Tyler Rose Garden, and others.
The first thing you need to do is call and make a reservation now. Tyler State Park is a gorgeous place, and people like it. There are camp sites and shelters available. The shelters are screened, and you can bring a padlock for the door so you can leave your things while you are out enjoying the park. You can make a reservation online, or you can call (512) 389-8900.
Another thing you should do for this or any other camping trip is make a list of camping and food supplies that you want to bring with you. There is electricity available as well as grills and running water at each campsite. If you don't have much camping experience, look online for some pre-made lists and tailor them to your own needs. If the lists do not include Duck Tape and scissors, include those items on your list. I always find some use for those while camping. Check out Tyler State Park's website to plan what you want to do while you are there.
As with any trip, make sure you check the weather forecasts for the dates you will be camping. We went late in April one year and were not prepared for the cool temperatures at night.
My family has created many wonderful memories at Tyler State Park, and yours will, also. Go ahead and make reservations. Your family will be so glad you did!