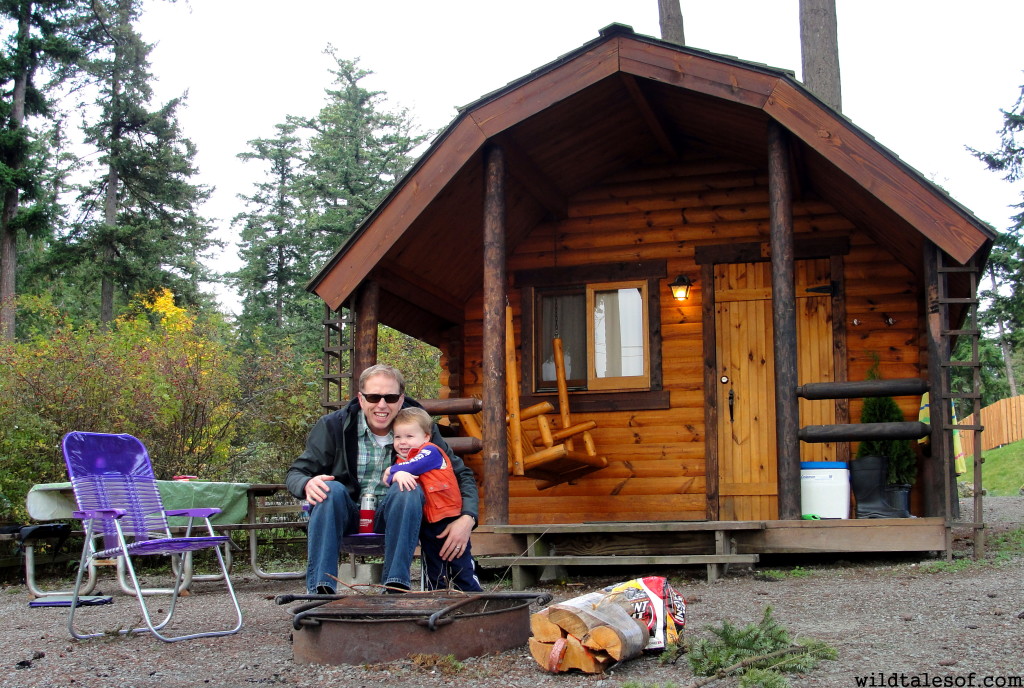 If you are anything like me when it comes to camping then you absolutely love it. Being a part of the outdoors, the clean fresh air, and of course getting away from the noise of everyday life such as the TV, telephone, radios and so on makes camping that much more enjoyable.
However, if you are like me then you also have small children and as you know this could put a damper on your camping plans. I prefer to camp in the cooler spring and autumn months and with a small child that is a big no-no, or can be if you have a wife that tells you it is.
Coming to a compromise my wife and I decided to look into renting a cabin. I am not talking your full fledged and decked out ski chalet, I am talking about a basic structure that has beds, some heat and nothing else. The cost was around $50 per night which is not that bad considering some tent sites can run about $25.
We booked the cabin and stayed the weekend and I have to honestly say we had the time of our lives. We were still able to enjoy camping like we always have and do so with a small child since they were protected from the cooler elements inside the cabin at night.
The cabin provided a sense of security for us knowing that our son would not be cold; we can keep an eye on him and still sit around the campfire with our friends (who happened to join us that weekend).
If you are looking to continue going camping but were thinking that your small children might prohibit you from doing so, think again. Check out your local and state campgrounds to see if they offer cabins as an option.
These basic structures of comfort are becoming more and more popular and with the rising costs of everything else, can give you the feeling of being in a home away from home even while you are enjoying the outdoors.