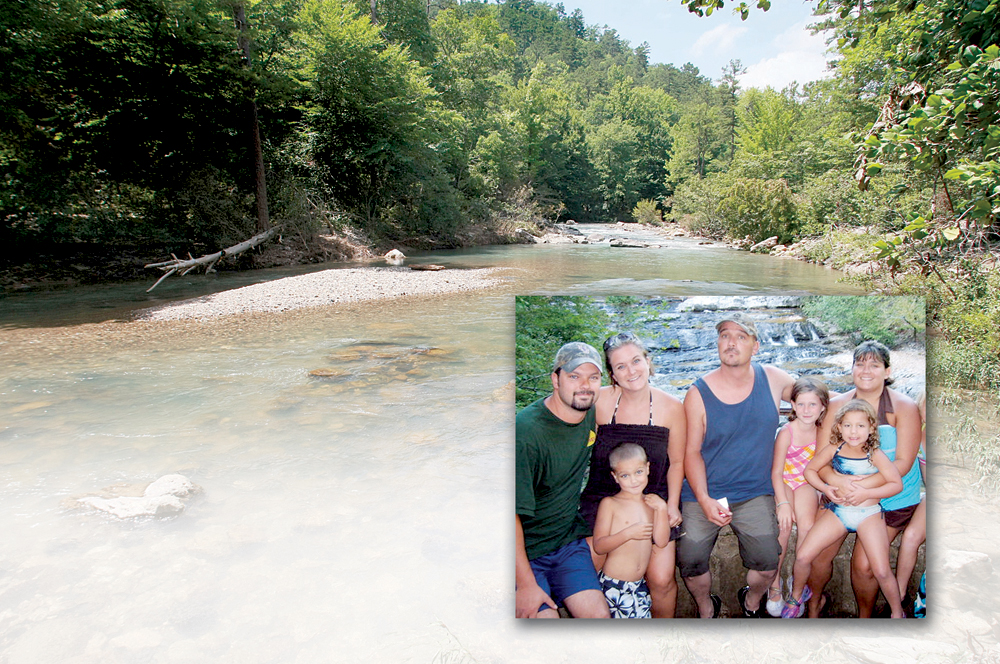 Lodi, Ark– While campers slept peacefully in their camping ground areas. Deadly waters towered over their camping grounds; leaving many fighting for their lives, and struggling to stay afloat in the treacherous waters. According to the Arkansas News many families where vacationing in the Ouachita National Forest. There have been 15 confirmed deaths out of the 18 victims, and the worries are there may be more in the following days to come. The flood waters reached 8 feet per hour, over taking the area with extreme force.
The search crew continues to search for any signs of survivors. There are still over two dozen people, who have not been found. Many fear the searches will soon become a recovery. There is so much debris that is getting in the way of the search. There are broken down trees, rocks, debris from the camping ground, and other areas.
They worry some may have been pinned under rocks, or trees; this may not be visibly clear for days. The search began again early Sunday morning, after the search on Saturday came to a halt as darkness made it too dangerous to continue.
The campers are in a state of turmoil. Many do not know if they will find their friends or family members dead or alive. Many people are frustrated and scared, because they do not know what to expect. The last reported person being found alive was on Friday, the fear is they may be the only one. There were two bodies pulled out of the flooding waters on Saturday.
Out of the 18 victims found dead, six of them were young children. There have been only one victim from Arkansas identified, the rest were from Texas and Louisiana. Officials have been running license plates numbers of vehicles that have been found in the area, and they have been receiving phone calls from people looking for their loved ones, saying they were supposed to be camping in the area.
Officials are working to get items to help in the search in the area, but they say it could take weeks to get to where they need to be with the search.